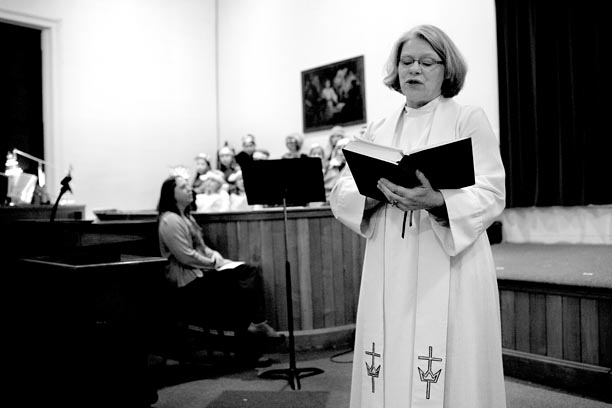 WHAT'S HAPPENING
Upcoming Events:
Every Sunday our Worship Service is held at 10:00 a.m. and Sunday School for children is held during worship.  During the month of July we meet at the South Tunbridge Church and during August we meet at the North Tunbridge Church.

Parish Council: First Sunday of the month in the Parish House after the worship service.
Great Choir: Wednesdays 7 pm; Junior Choir: Wednesdays 6 pm.
Christian Education Committee: Second Sunday of the month after worship in the Parish House.
Youth Group: Third Sunday of the month
Community Food Shelf: open every Friday between 4:00-6:00 pm.
Rev. Ashton's Parish House Office hours: Tuesdays 12:00-1:30 pm and Wednesdays, 10:00 – 12:00 pm.
Soup and Stories: Third Wednesday of the month, 12:30 to 2:30 pm.
2017 Newsletters
January-February 2017
2016 Newsletters
January-February 2016
March-April 2016
May-June 2016
July-August 2016
September-October 2016
November-December 2016
2015 Newsletters
January-February 2015
March-April 2015
May-June 2015
July-August 2015
September-October 2015
November-December 2015
2014 Newsletters
January-February 2014
March-April 2014
May-June 2014
July-August 2014
September-October 2014
November-December 2014
2013 Newsletters
January-February 2013
March-April 2013
May 2013
July-August 2013
November-December 2013
2012 Newsletters
May 2012
July 2012
August 2012
September 2012
October 2012
November 2012
December 2012