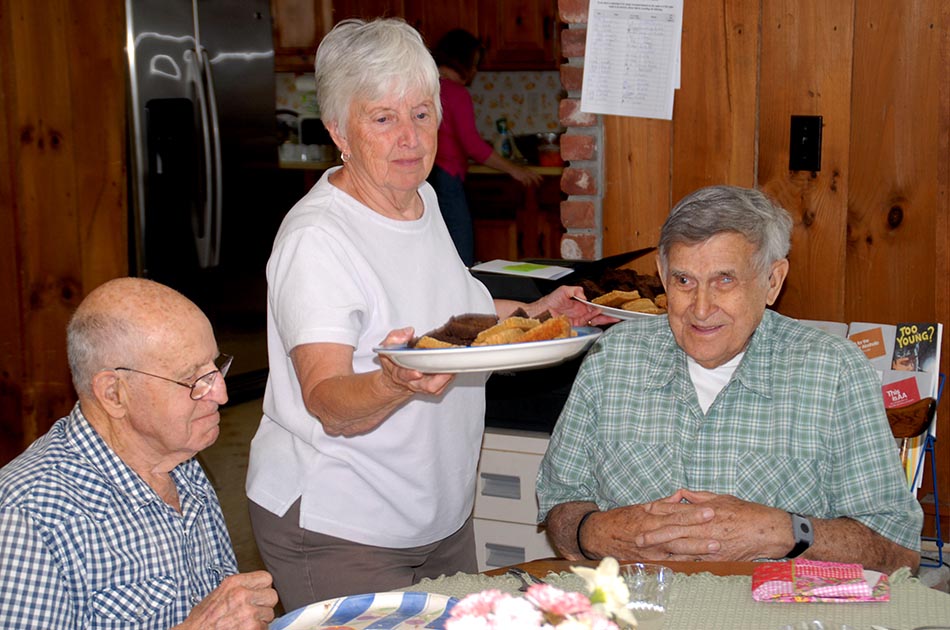 WAYS TO BE INVOLVED
The Tunbridge Church is very much a community church, with many people contributing to its vitality.
Anyone who enjoys vocal music is invited to join the choir which rehearses on Thursdays at 7 p.m. It offers special music on most Sundays from September through May, as well as for religious holiday services and the Festival of Worship musical service during the World's Fair.
Volunteer support is always welcome with the community social events, services for seniors and the annual Just Desserts, Community Yard Sale, 5K Fun Walk/Run and Anything Apple events.